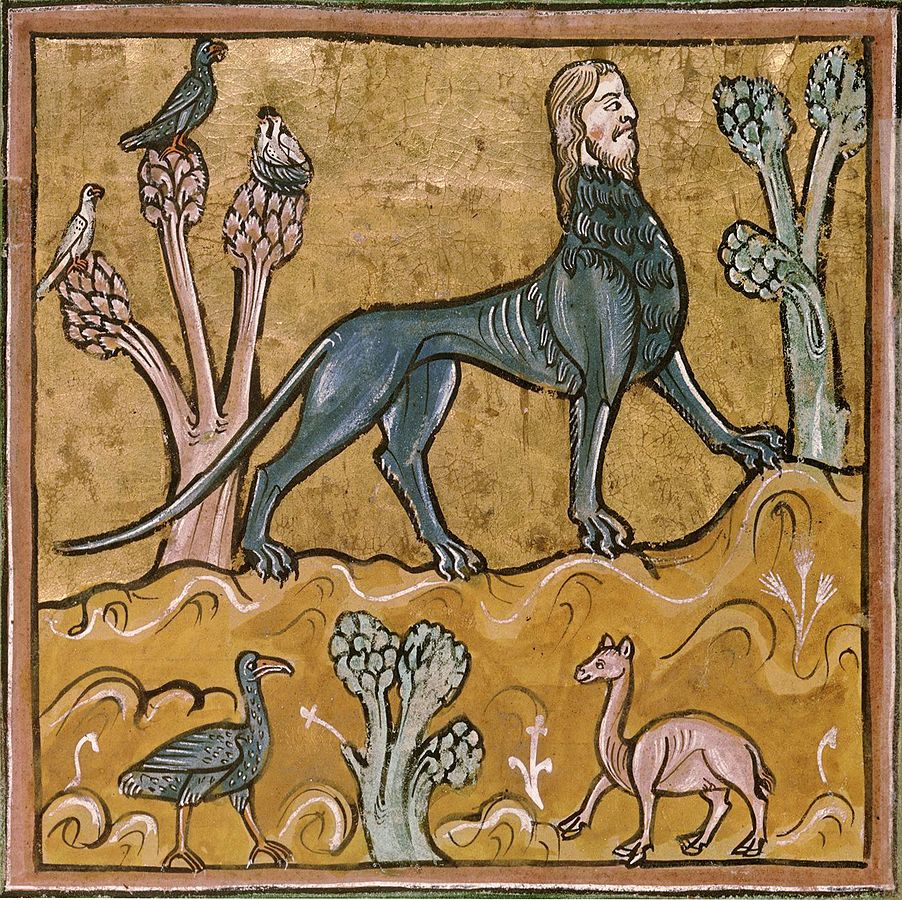 A couple years ago I got this bright idea to catalog every single plant, animal, and any other natural world thing in a piece about George RR Martin's books/television series. I eventually re-read Book 1, taking notes in an Excel document. 151 rows later, with page numbers and things that occurred on those pages, I got done with Book 1, just days away from the next season of Game of Thrones, which comes this Sunday. Am I excited? What a silly question. I love the people and places and situations and everything that Martin created. The result of this research is an article at Dragonfly.eco, "The Beautiful and Dangerous Ecology in A Song of Fire and Ice." I think I know book 1 intimately now, but wish I'd had time to go through every book in that much detail. Maybe if the last two planned books ever come out, I might add a Part 2 to the article, but basically Book 1 covers almost every place we need to know, and where further situations were added later, I combed through some wikis devoted to the series.
Harper's Bazaar  just posted news about a prequel to the Game of Thrones coming. It will look at the times before Book 1:
Taking place thousands of years before the events of Game of Thrones, the series chronicles the world's descent from the golden Age of Heroes into its darkest hour. From the horrifying secrets of Westeros's history to the true origin of the White Walkers, the mysteries of the East to the Starks of legend, only one thing is for sure: It's not the story we think we know.
I kind of wish it would go back before the Age of Heroes, back to the Dawn Age, before the first men came along and built a pact with the Children of the Forest. I want to know where the Children came from. Maybe this coming season will answer that, but I can't help but root for the nature kids, you know? It will be interesting to see more about their creation of the White Walkers.
The Children  were being protective of themselves when they made the seas rise at Dorne. They seem to be all about fire and ice, I guess, which is the theme of the book. I am dying to know what they really are and where they came from. They can throw fire balls and seem to live in the cold north of the Wall and have skinchangers and seers, and they seem to respect and live within the bounds of nature (which I admire). I just want them to come back and save the world and be all like "Take that, men! Nature rules, so don't you forget it!"