Light in August is a 1932 novel by William Faulkner, which took place in Mississippi and examined issues that arose in conflict between those alienated in society and the Puritanical white society. According to Hugh Ruppersburg's Reading Faulkner: Light in August, Faulkner said of the title:
In August in Mississippi there's a few days somewhere about the middle of the month when suddenly there's a foretaste of fall, it's cool, there's a lambence, a soft, a luminous quality to the light, as though it came not from just today but from back in the old classic times. It might have fauns and satyrs and the gods and—from Greece, from Olympus in it somewhere. It lasts just for a day or two, then it's gone. . .the title reminded me of that time, of a luminosity older than our Christian civilization.
During this camp trip, I was reading Mountains Piled upon Mountains: Appalachian Nature Writing in the Anthropocene, where one of the authors referenced Faulkner's light. I began to watch for it in the northern parts of the Americas, and felt it and saw it. It's a soft, lambent light that holds not quite the stark quality of the golden light of late autumn afternoons, but bathes me with goodness nonetheless. I tried so hard to capture it as we hiked around Ruckle Provincial Park, but my cell phone camera didn't do it justice.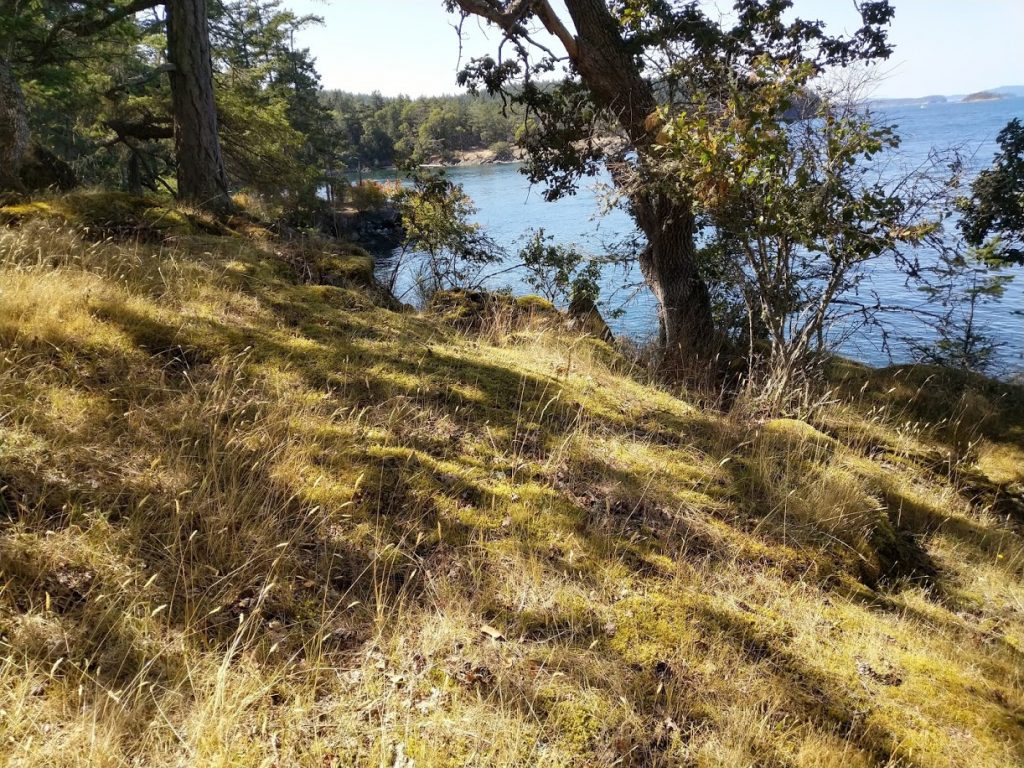 We picked the perfect time to head to Salt Spring Island, a Gulf Island between the mainland and Vancouver Island–just a quick ferry ride, where it was no problem getting there with our electric car because the trip to the ferry and the trip to the campsite once we got to the island was not too far.
We tent-camped at Mowhinna, which is a small site just south of Ganges. It's within walking distance of the town. Each morning we arose early and got together with our fellow campers for a muffin, blueberries and strawberries, and small talk. Unfortunately, my mother-in-law could not come as her 103-year-old mom had some health issues. However, we got to know some of her lovely friends, Mary and Joanne. We'd build a fire for lunch and dinner each day, but other than that would set out to find some great place to hike or swim.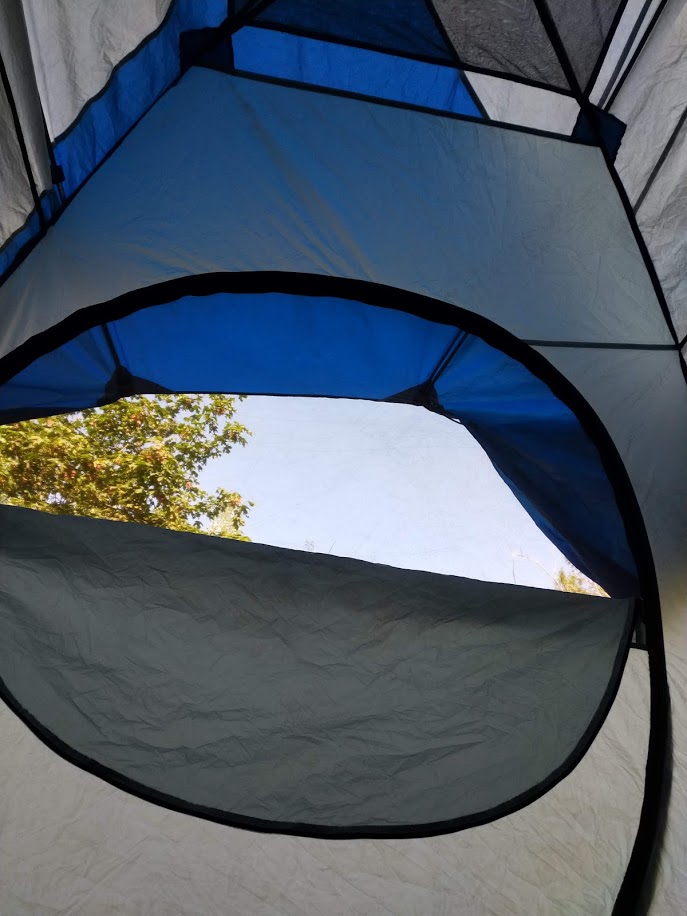 I had chosen Salt Spring after seeing a video from the band Rising Appalachia, which was filmed at Stowel Lake Farm. While the farm sounds beautiful, it was not open the day we went, due to a silent retreat, and I had not heard back from the owners after an email and a phone call. But there's so much to do on the island. We did find Stowel Lake's small swimming and fishing spot. Onward we went, to other places!
First, the town of Ganges is a main street thoroughfare, and the first day we got there was a farmer's market. Perfect. Here are some of the things that drew our interest: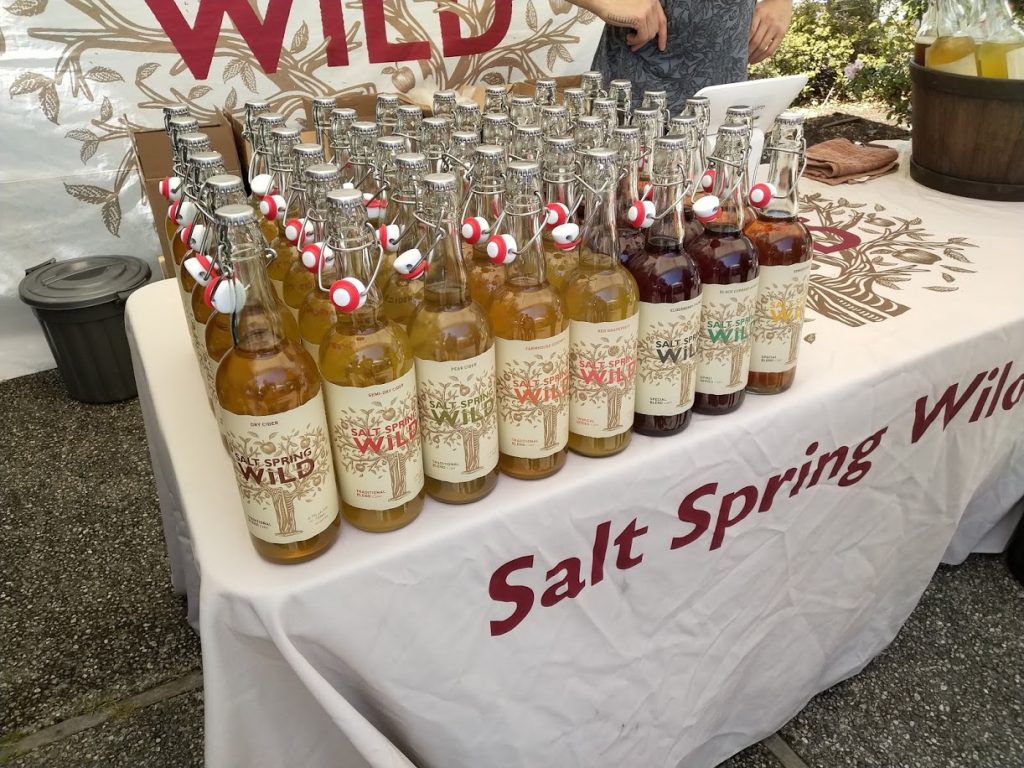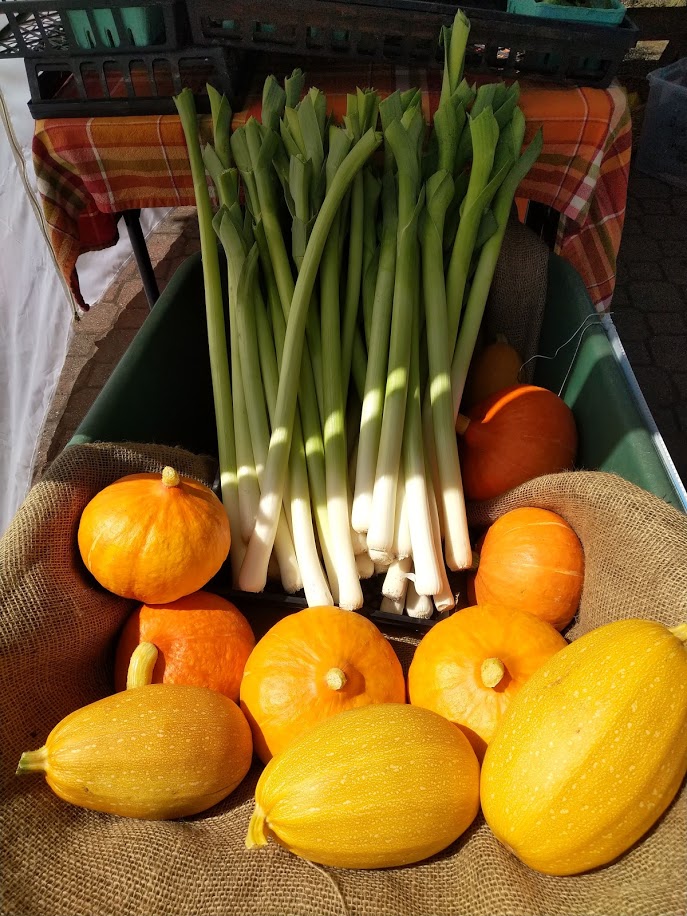 We also visited a bookstore of course: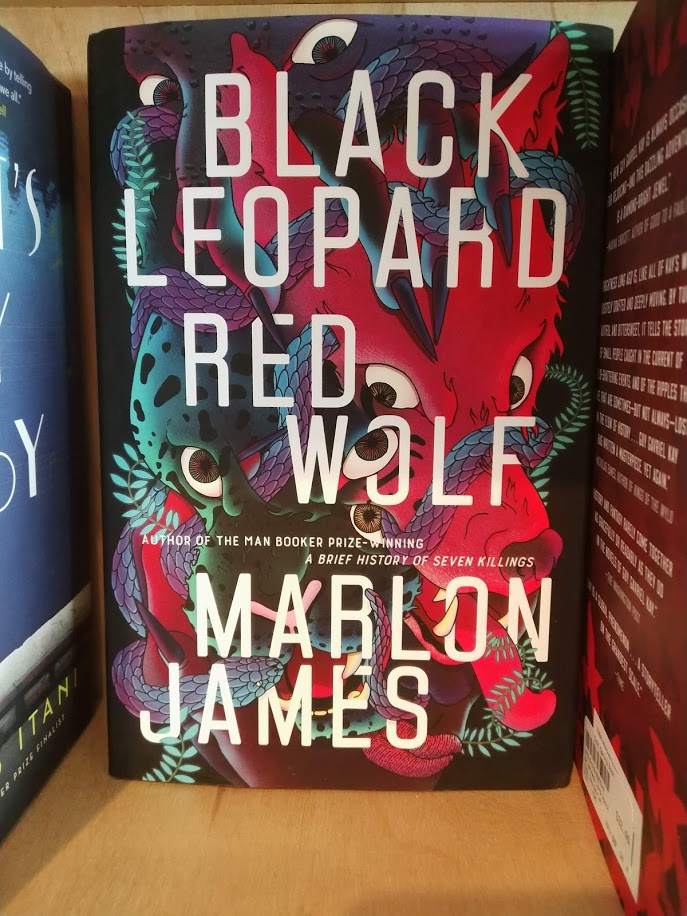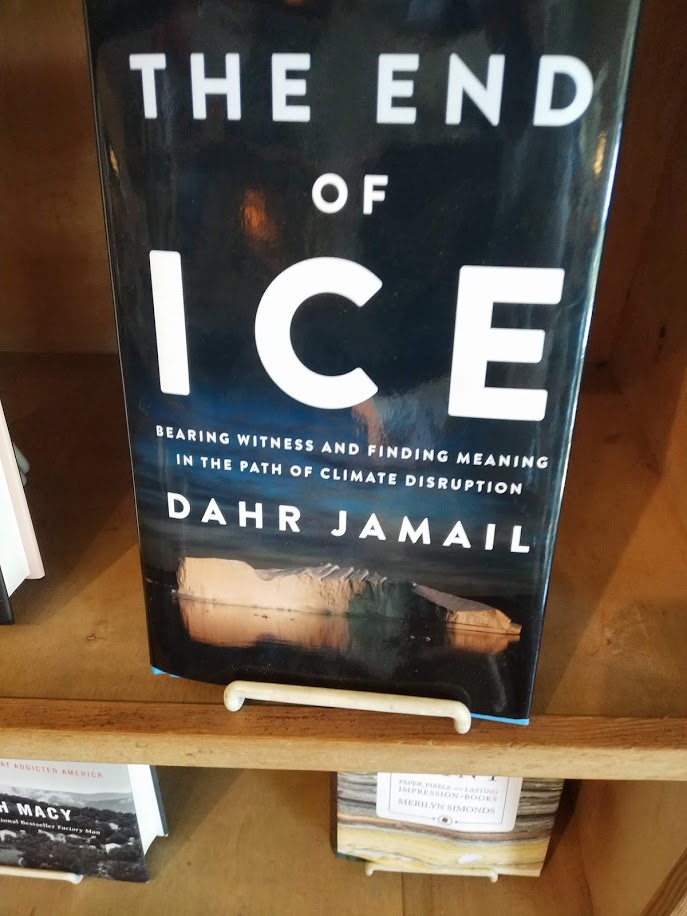 And saw some other neat things about town like this: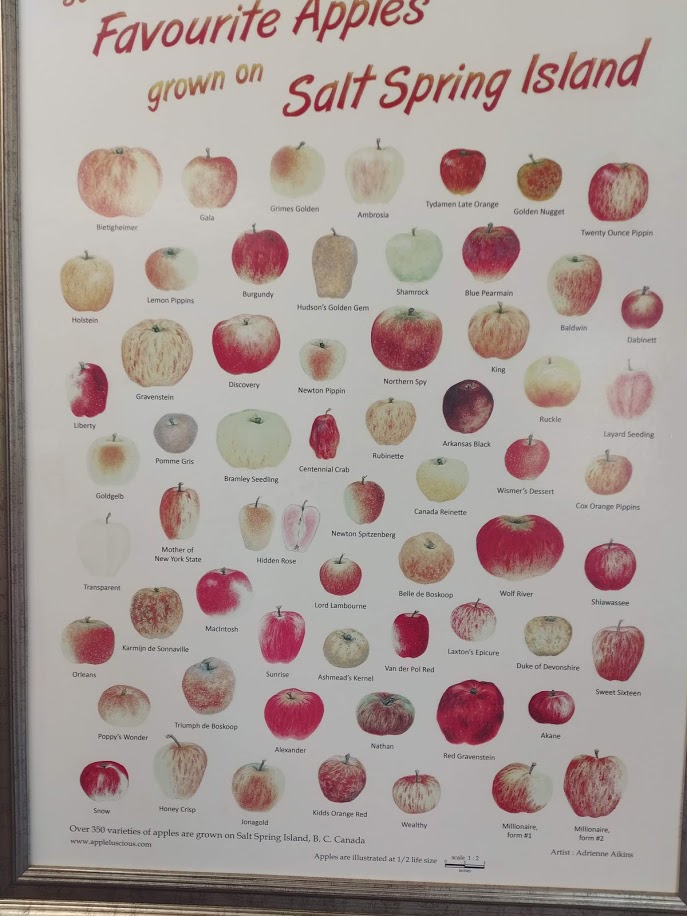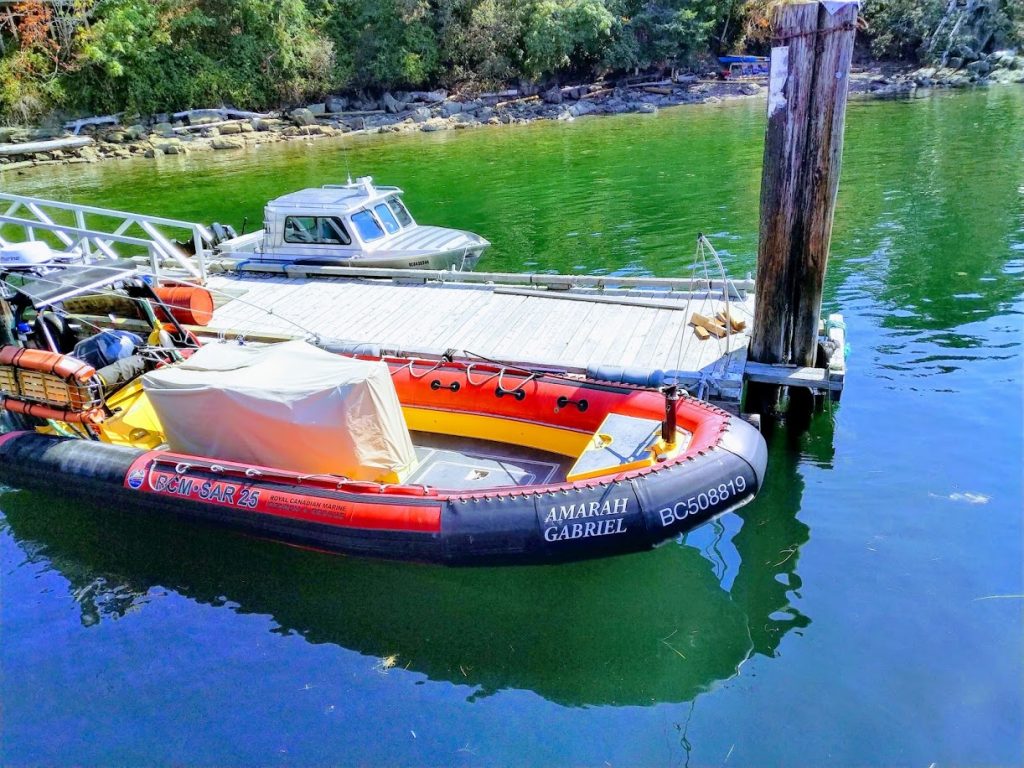 We hiked atop Mt. Maxwell, which looks down far below to the deep blue Burgoyne Bay and the Sansum Narrows on the west side of the island.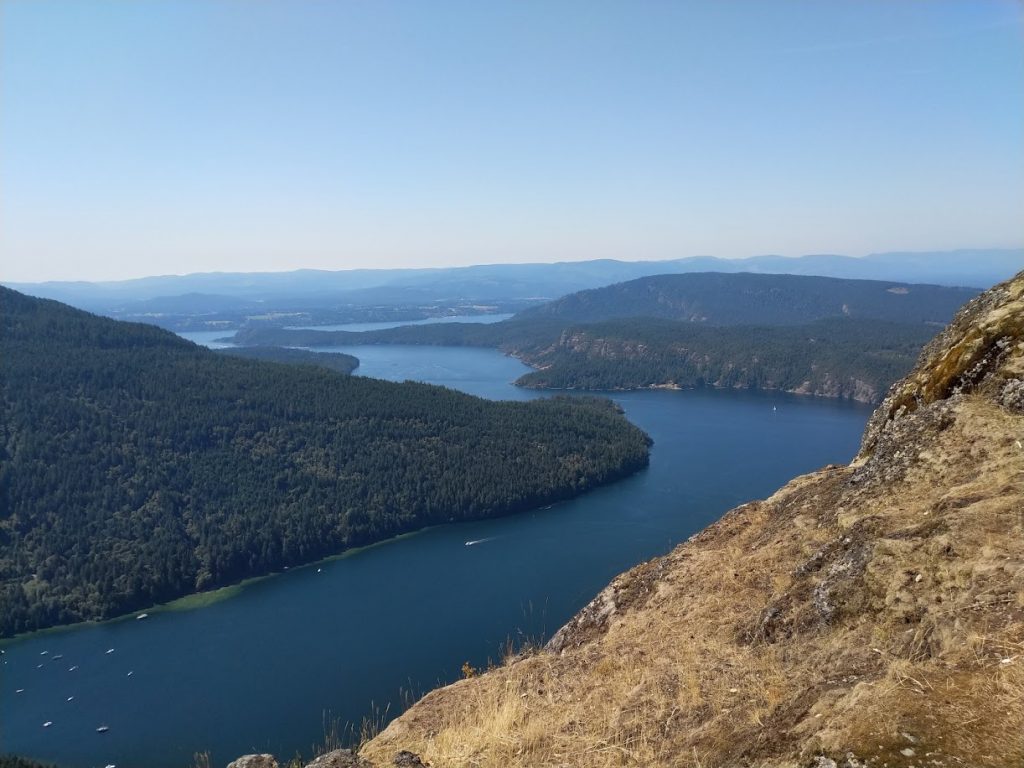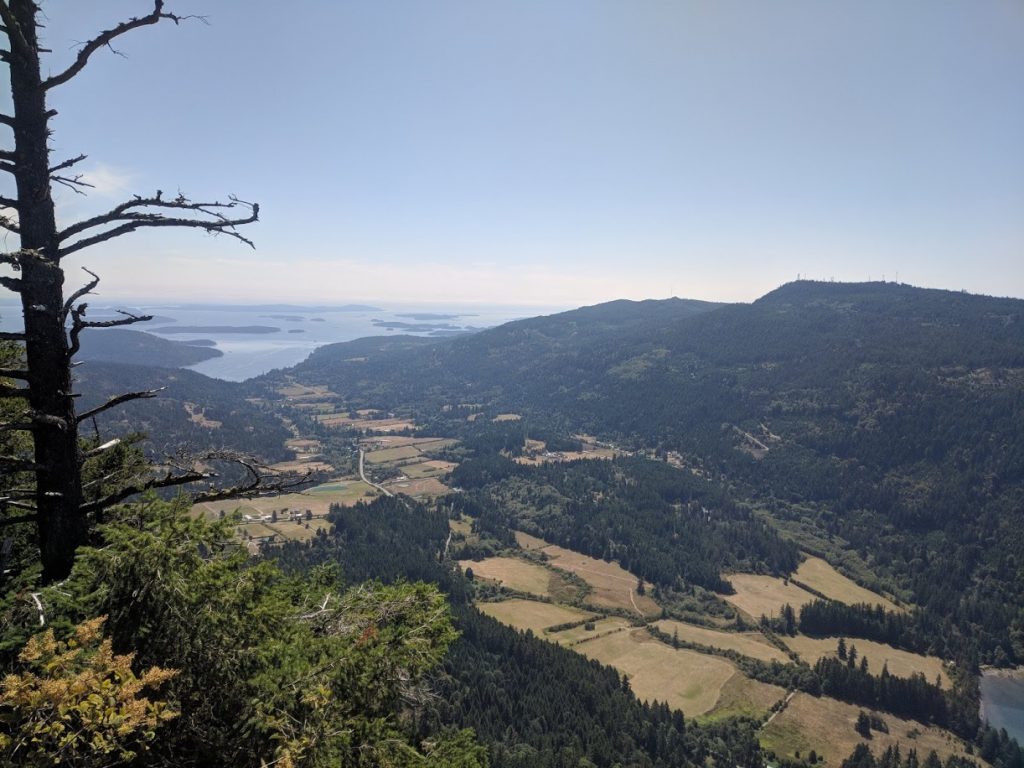 We waded and spent an afternoon soaking up the wind-blown sun, finding neat shells, and talking politics on the eastern shore–the kind of politics that still exist due to the white puritanical thus written about in Faulkner's novel.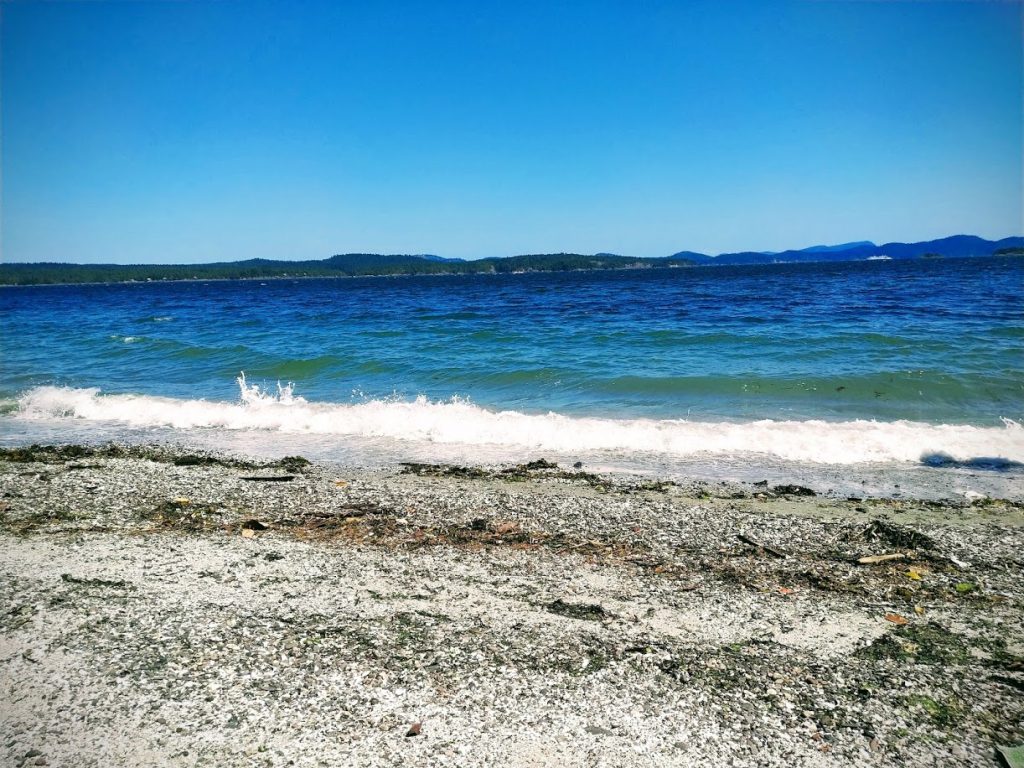 I saw a faerie house near the Vesuvius ferry.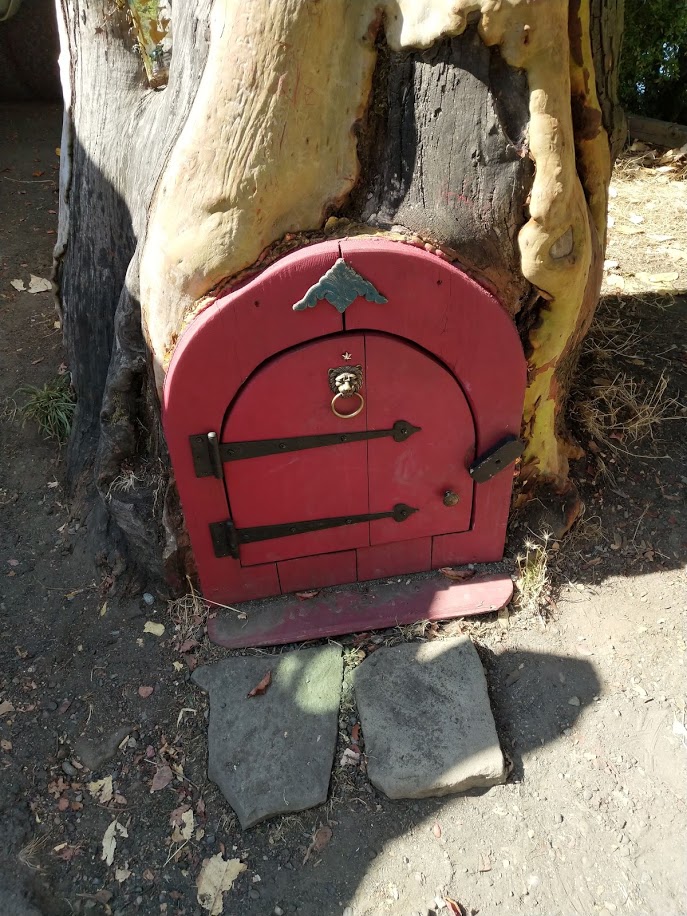 My favorite place for hiking was the old Ruckle Farm (now a Provincial Park). This is where I was struck by the light of August, sweeping the golden grasses. This farm, right on the ocean, felt truly island-like to me, even though that day in the wind was almost chilly. I did not want to leave the place and swear to go back. Part of the trail was closed due to a burweed quarantine.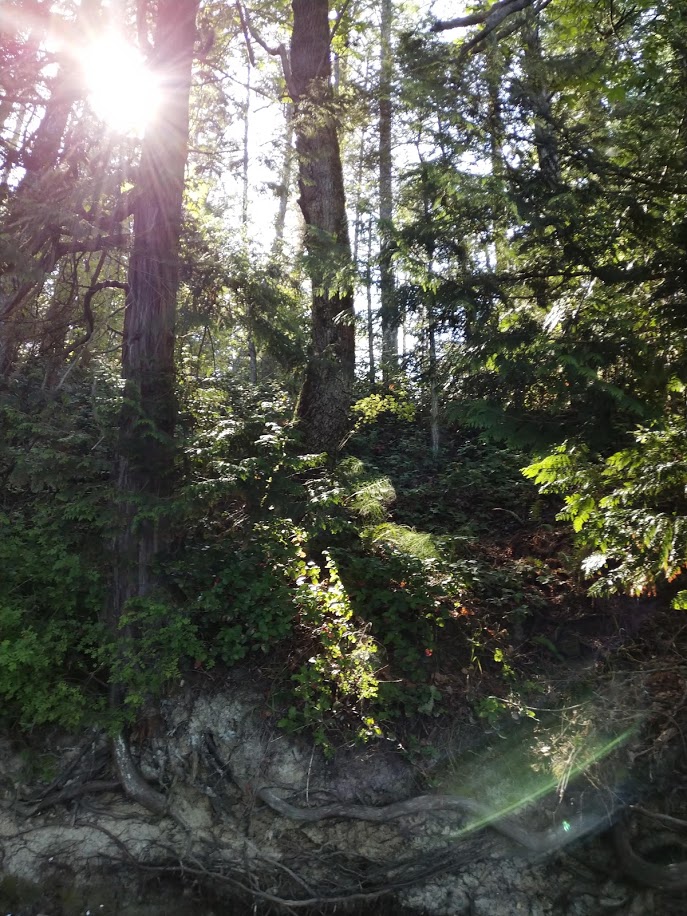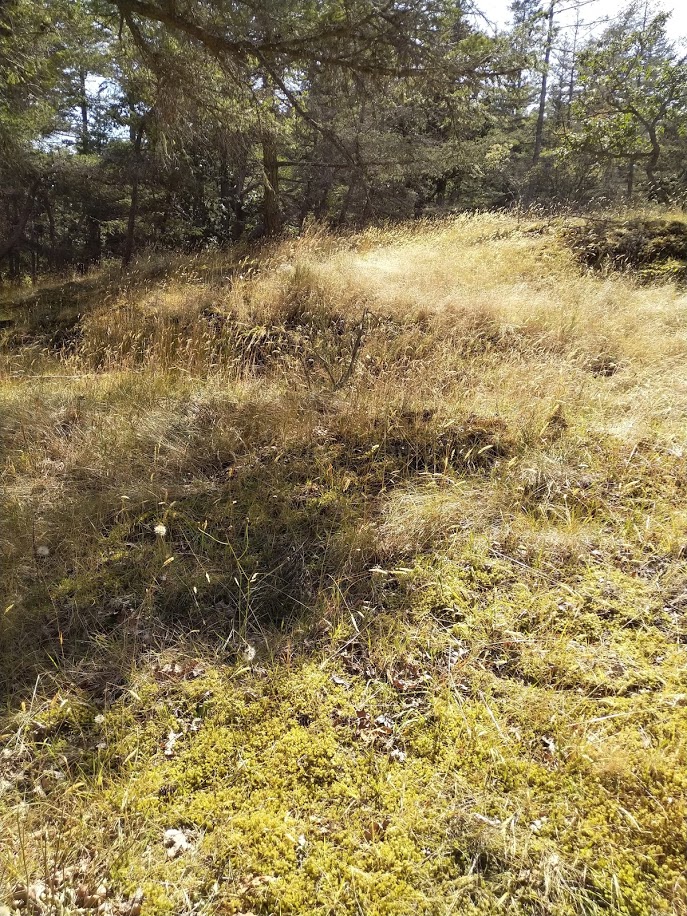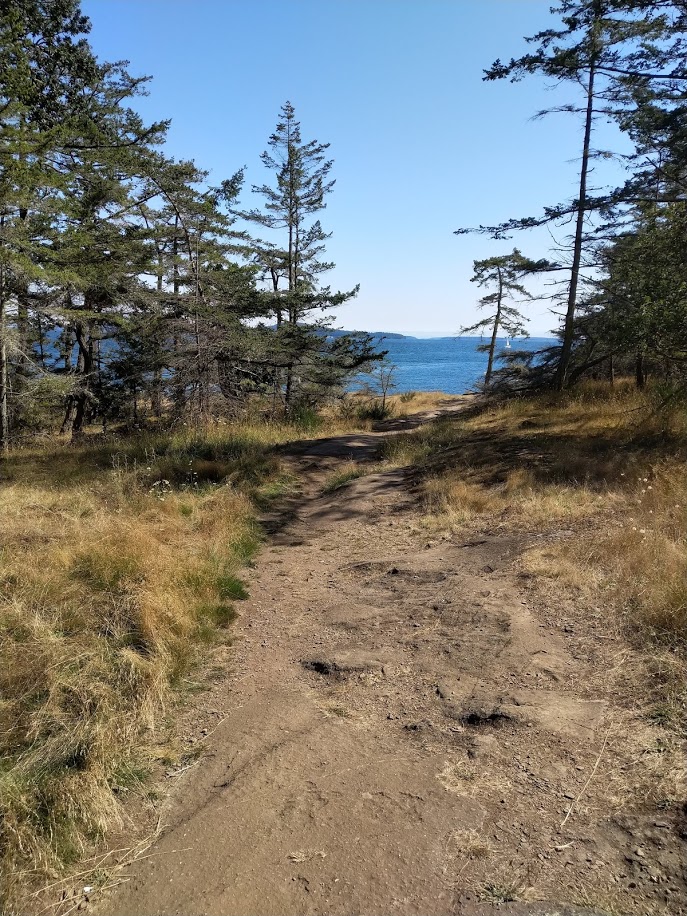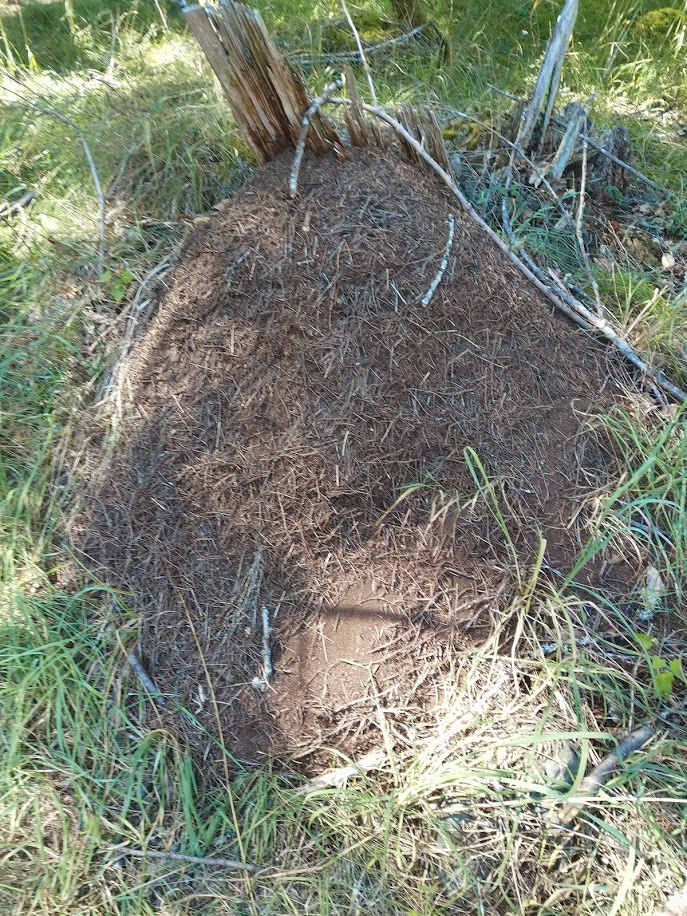 We also visited a place that created glass goods, and my husband surprised me with a pendant of a dragonfly. And, though I'm not crazy about goat cheese, when it's made and sold fresh, it is the best thing ever.
It's always good to be back home, but I think Salt Spring might be my future go-to for camping. It was days full of dirty feet, a cold shower here and there, watching the stars at night, eating mostly over campfire, though the last night there we spoiled ourselves with dining/drinking on the balcony overlooking-the-harbor of Oystercatcher–whose waiter was most kind. The food was excellent. Even something as simple as their tarter sauce had us melted. Oh, and I found what might be one of my new most favorite beers: Dark Matter.